Happy Weekend Lovers Downunder. This wedding is AMAZING!!! So many cute little details and the couple just glow with happiness and Love. So honored to be featuring this one for Aleisha and Jared. Here is there story and all the gorgeous details. Photographed by the wonderful Benjamin and Elise, it's super romantic and I know you will Love this one. Enjoy the Love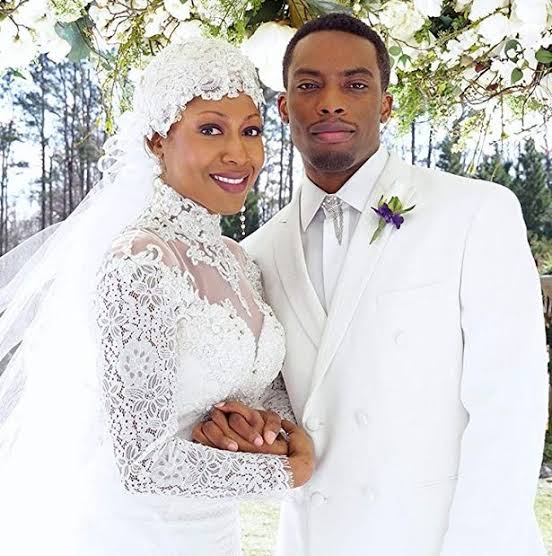 "Our wedding day! Where do start? Jared is my childhood sweet heart. We meet and started 'dating" at 13yrs old… we were in love!!! Fast forward 7 years and here we are on– OUR WEDDING DAY! When we were planning our wedding day one of the most important things we wanted was for it to be about family & close friends. We wanted to treat it like a huge party celebration! We woke to a warm sunny day, with the birds chirping away in the background. The nerves had already kicked in and I was finding it hard to eat my breakfast! The morning took off to slow start and then all of the sudden we were preparing to leave for the church. It was time to get married to the guy of my dreams!""Jared sang me down the isle to " Love is Waiting" By Brooke Fraser.
I had to my youngest cousins from each side of my family walk down before me with signs saying " here comes the bride" One of my favorite moments was when I turned the corner to see him there singing to me, the whole building erupted in clapping as I walked down the isle. Jareds dad took the ceremony and married us. We signed our marriage license on my great grandad's old singer table. As were walked back down the isle at husband and wife our guest waved ribbon wands, cheering for us. On each ribbon wand was a was piece of ribbon that I had our names and wedding date printed on to.""After the ceremony we had a afternoon tea with bags of pop corn, cupcakes decorated with lace and yummy punch served to all our guests. Our reception was held at The Grand Mercure Monaco Resort in their stunning marquee. As guests entered they were welcomed by 50 meters of blue bunting flags strung around the tent, that my wonderful Mother had made. Posies of flowers sat on each table that my grandmother had put together. We even used the same flowers both my mother & grandmother used for their wedding day. All the knives and forks were careful tied together with blue bakers twine.
There were hand made vintage music heart garlands made from old music paper, hanging off each wooden chair for the guests to wear during the night. All the girls received a jar of homemade jam while the men received a chocolate guitar as my husband loves music. We name each table after cameras and guitar names – as me ( Aleisha being a photographer and Jared a musican ). Our cake top people were made by a lovely lady in Scotland who painted them to reflect us – we just love these! We danced our way into the night, celebrating what we had been dreaming and waiting for since we were 13!"Vendors : My dress was a strapless ivory sweat heart mermaid gown, covered in over 300 hand made flowers. The bridesmaids wore baby blue long gown which we ordered in from Light in the Box, Bride & Groom wedding shoes came from Overland, Photography was by Benjamin & Elise, Makeup – By Michelle Nalder Makeup.