Keep It Real 
Before you decide to take the plunge and have a fringe cut, it is important for you to consider whether or not you will want a fringe in the long run? Keep in mind that fringes can take a very long time to grow out. If you end up hating your fringe, the amount of time that it takes to grow them out can seem even longer. especially with a wedding on the horizon.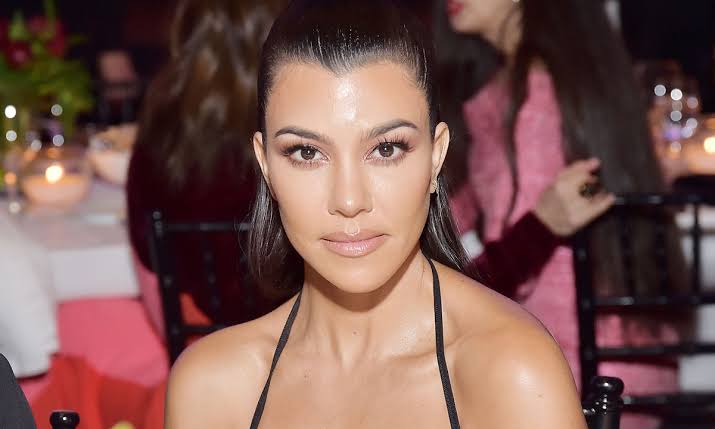 The Perfect Touch
No matter what hairstyle you are interested in, a fringe just may be the perfect touch. A fringe can be a great choice for someone who wants to liven up a blunt cut hairstyle, add volume to fine hair or simply feels like a change but doesn't want to have the big chop. They frame your face beautifully and add new fresh style to grown out longer hair. NOT FOR EVERYONE – Even though fringes may look great, this does not mean that everyone enjoys having them. If you are the type of person who hates having hair in your face, then there is a good chance that you might not enjoy having a fringe.  
Versatile
One of the best things about fringes is that there are so many different ways to wear them. blunt, textured, straight down, swept to the side, braided of the face or a quiff, the options are pretty awesome.
 Trim Frequently
Depending on the length of your fringe, you may need to trim it frequently. Although it does take a pretty long time to grow out, there are many of us who procrastinate getting a haircut for long periods of time. If you decide to keep your fringe, my advice would be to trim at least 1 week if not two before your wedding day, this will save any "shorter dramas".
Watch The Weather 
Be aware that fringes can be a little bit of a pain in certain scenarios, for instance if your having a beach wedding in Bali, your fringe will no doubt end up a sweaty frizzy mess, you may need to consider the sweep, so extra length may be needed. Or if your getting married on a mountain, there will almost certainly be wind and you may end up with a blown out look that is not ideal. Article thanks to Victoria Lindrea Freelance hairstylist, Images thanks to – Style me pretty, rock my wedding, Ruffled blog, wedding chicks, wedding bee, and Kate Osborne Photography. Enjoy.