WHO? I am a believer that life has no room for dull and boring parties! As the owner of PS. I LOVE YOU EVENTS, I ensure each event we look after is taken from lovely to incredible.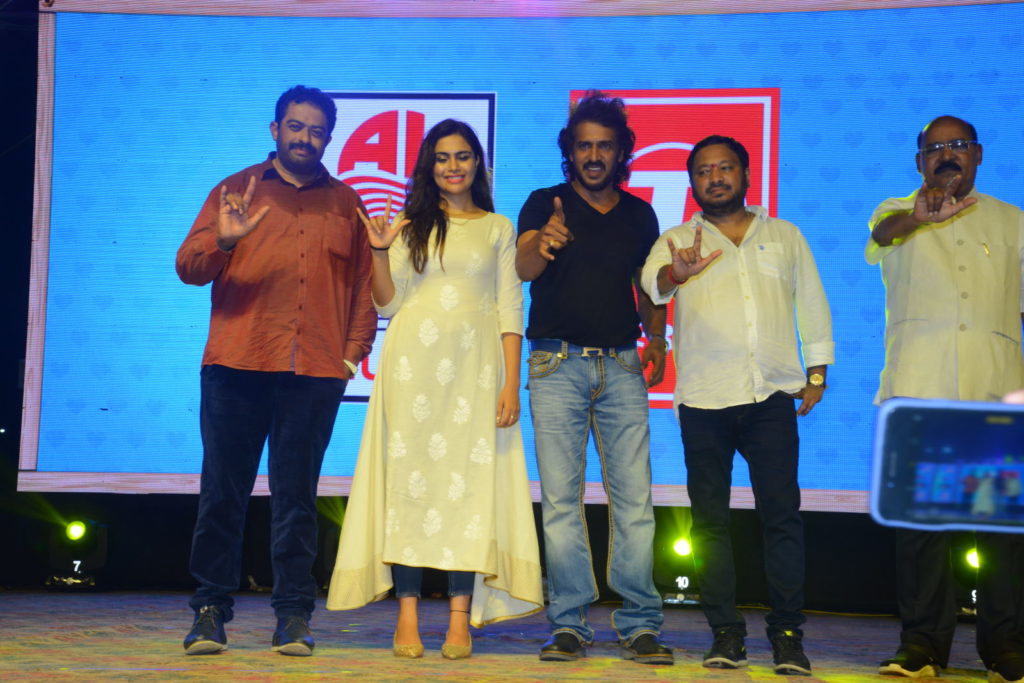 WHAT? PS. I LOVE YOU EVENTS styles, plans and coordinates the most beautiful of wedding days, engagement parties and milestone occasions. No event is too large or too small and every event is guaranteed to be unique and inspiring.
WHERE? We currently have staff based in New Zealand working on events nationwide, as well as having staff in the UK.
How Would You Describe Your Work?
Our goal is to capture all the senses to create the perfect event. We love our events to be full of wonderful chatter, laughter and love; to look breathtakingly beautiful; and to be full of divine scents, be that floral decadence or perfectly placed candles which burn soft notes of peony and jasmine. The end result is an event the couple loves, and one which leaves their guests talking for months to follow. Our work is bespoke, no event is like the next, this is what keeps us ticking and what excites our clientele. Our clients know that their event is going to be well planned, beautifully styled and perfectly executed.
How Does Your Style Fit In?
We love to guide our clientele when it comes to styling their event, however we want the day to reflect who they are. We work to bring their ideas to life in a stylish and inviting environment.
What Sort Of Bride Gravitates To Your Services?
PS. I LOVE YOU EVENTS have been lucky enough to work with the most incredible clientele to date. We have worked with mature clientele and young first loves; we have styled very lavish weddings and smaller intimate ones; we have coordinated multi-cultural weddings and very traditional white weddings. Each has been a pleasure to work on, and each very different to the next.
People Often Associate Wedding Planners
 To date the smallest wedding we have worked on consisted of 100 guests, however the couple wished for the day to feel warm and intimate despite the number attending. We achieved this by utilising a slightly smaller marquee than we normally would for an event of this size, and created a beautiful lush lounge setting with which guests could enjoy their desert and relax whilst chatting with one another.
Do Most Brides Come To You With A Vision
The majority of brides that come to us with 'no vision' usually do have a vision they are waiting for us to draw out of them! We work closely with the couple to ensure their needs are met, and we happily guide them through the process so they feel connected to their beautiful day however do not feel any of the stress of pulling it altogether.
What Party-planning Trends
 Party planning trends change seasonally like fashion. In recent times we have seen an abundance of vintage inspired settings, rustic romance, crisp black and whites, and a fair bit of DIY. This wedding season brings PS. I LOVE YOU EVENTS more colour, we have been working with stunning coral tones, navy blue, hot pinks, lavender and a bit of subtle sparkle! We continue to adore the classic white on white wedding and we are thrilled to be incorporating loads of suspended floral at present.
What Is A Common Mistake A Bride Makes?
I wouldn't say a 'mistake' as if you have not been married before the whole planning process can be somewhat overwhelming! A common occurrence would be that brides often underestimate the amount of hours that go into planning a wedding and often start off with a great big bang to realise 6 months down the track they have bitten off more than they can chew, feeling overwhelmed by all the choice and suppliers at their disposal. That is where we come in – we can happily pick up from where they left off and ensure their vision comes to life – we work with an amazing array of suppliers who offer top quality services and understand the style of event PS. I LOVE YOU EVENTS love to produce.
What's A Good Rule Of Thumb If Your Working On A Budget?
Stick to it! If you are working to a budget that has no movement, then you need to be strict. Cut back on the items that are not essential, down scale your design. You do not have to sacrifice your overall design for the day, it is about thinking outside of the box and finding a way to achieve the look you want for less.
What Would You Say To A Bride 
Simply by you standing in front of your nearest and dearest, expressing your love and saying you I-Do's makes your wedding extremely personal over anything else! A wedding should reflect who you are as a couple, not what you have as a budget. Of course, should you wish to personalise your wedding and you are on a strict budget, we recommend keeping it sweet and simple. A custom love note for each guest slipped into their napkin thanking them for being there to share in your special day goes a long way. These are basic to make, you would need to buy some pretty card, type up the template then print it out at home. Thoughtful, personal and cost effective – voila!
What Makes A Good Favour?
Depending what you love, there are a plethora of incredible guest favours on offer. At the moment we adore mini planted herb pots, french macaroons in mini apothecary jars and guest names printed on linen napkins which they can take home and re-use!
Top Tip?
My top tip is one that was passed on to me before my wedding day: Everyone wants a special moment of their own with the bride and groom! Stick by your new spouse whilst your guests congratulate you. Do this as a couple or you will get to the end of the night and realise you have barely seen one another! From styling many events, I can tell you that this is so very true!